Taipei is one of my favourite cities. I lived there for a couple of months the summer before I left for college and I had lots of fond memories. I was trying to learn Mandarin too and mostly ended up skipping class to shop–but, I digress. I usually space my visits to Taipei every couple of years just to see how much it's changed. My last visit was last year–a sort of joint Birthday trip for my boy and I.
Taipei has become a prime tourist destination for a lot of Filipinos, especially the Millennials. It's most likely because it's just 2 hours away, and has a lot to offer like food, sights, sounds, night life, and a whole lot of shopping. If you're looking for an international trip to visit soon, you should check Taipei out. Aside from shopping, which is A+ (a tip: google Shilin night market),  here are my other top reasons for anyone to visit:
Taipei is crazy hipster!
Some nooks of Taipei has transformed itself into something very quirky, as if it were straight out of a Monocle magazine page. Every corner especially in the Ximending district, which is rife with young professionals and students, is filled to the brink with trendy and indie hotels, bars, and speakeasies. If you're looking for affordable but quality boutique hotels in the country, try to look for one in this area. Our hotel literally had a pinball machine and a bunch of arcade games in their recreation room on top of concrete bathroom tiles with an irregularly shaped tub.
Floral Pajama set from Zara | Chanel Le Boy bag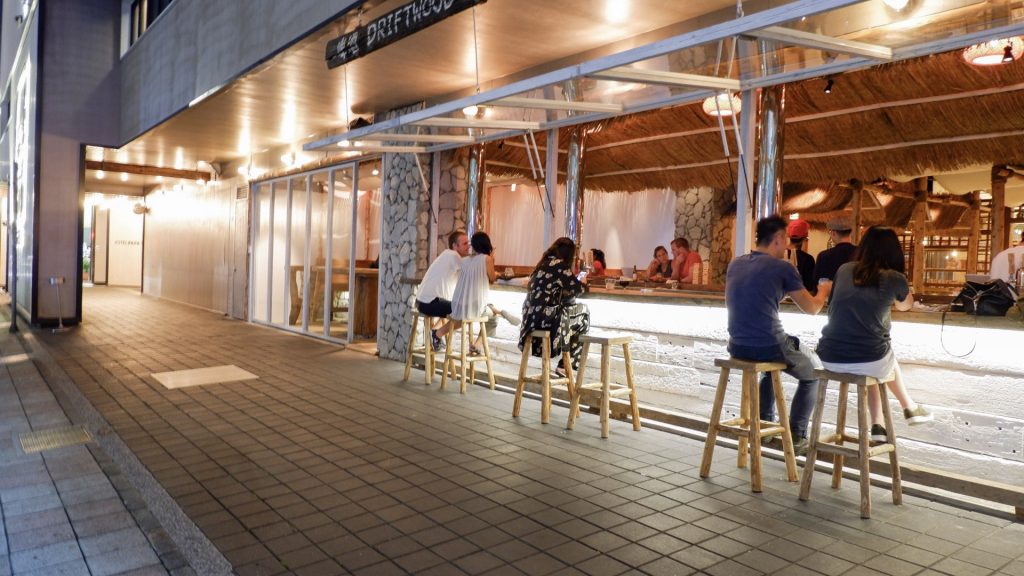 Taipei is rich in history and culture!
If the historian in you is itching to explore the city, Taipei has a lot of Historical sites. I personally love looking at Chinese architecture and I always head out to see the Chiang Kai Shek memorial in my every visit. I also checked out the Yehliu Geo Reserves, which was a first for me on this trip. It was absolutely breath-taking! In the trip prior to this, I visited Jiufen old street as well, which is a common tourist destination especially if you want to experience past Formosa in all its glory.
Top from Bazaar | Floral Zara Skirt | Paul Smith Sandals | Chanel Le Boy Bag
Dress from With Love, Venice | Bag from Gucci |
Taipei has a lot of good chow for foodies like you and me!
I'm a foodie by heart and I love trying a country's food during my trips. Taiwanese cuisine is a bit different from Chinese cuisine, they're the home of the famous chicken chops with 5 spice! But really though, their street food offerings are quite unique. I mentioned earlier to google Shilin night market, which is the ultimate shopping spot for free-size wearing ladies (not for me anymore, clearly), but it's also the home of modest food stalls selling everything "nom!" Apart from that, the highlight of our trip was having dinner at a L'Atelier Joel Robuchon franchise which offered different dishes from their Hong Kong, Paris, London, Tokyo branch among others. It's a little bit pricey and high-end but the flavours showcased a great marriage of Taiwanese and French cuisine.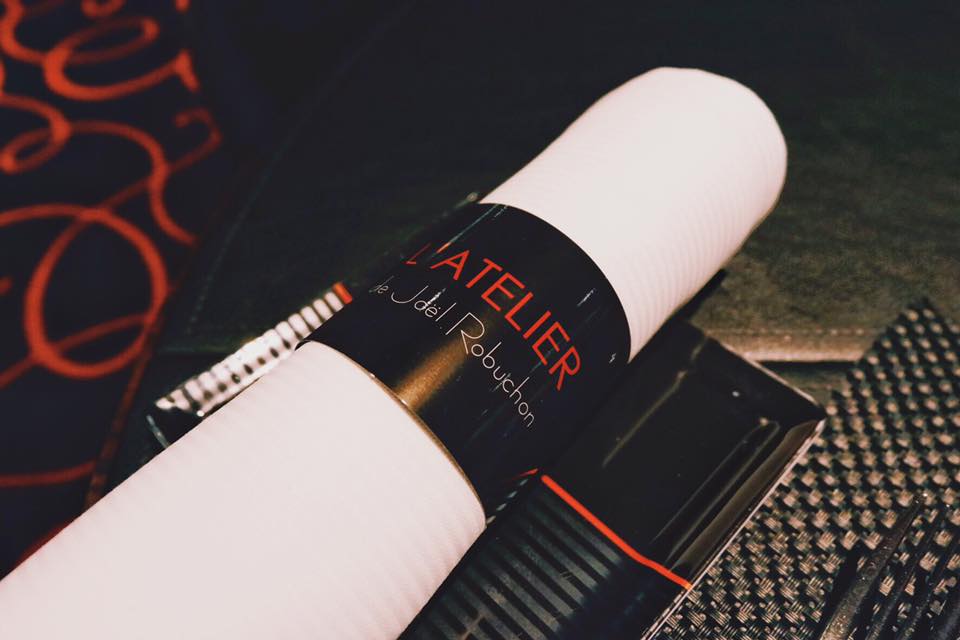 Hope you find these tips helpful! Let me know if you have more tips via email or via social media or via the comments section below.