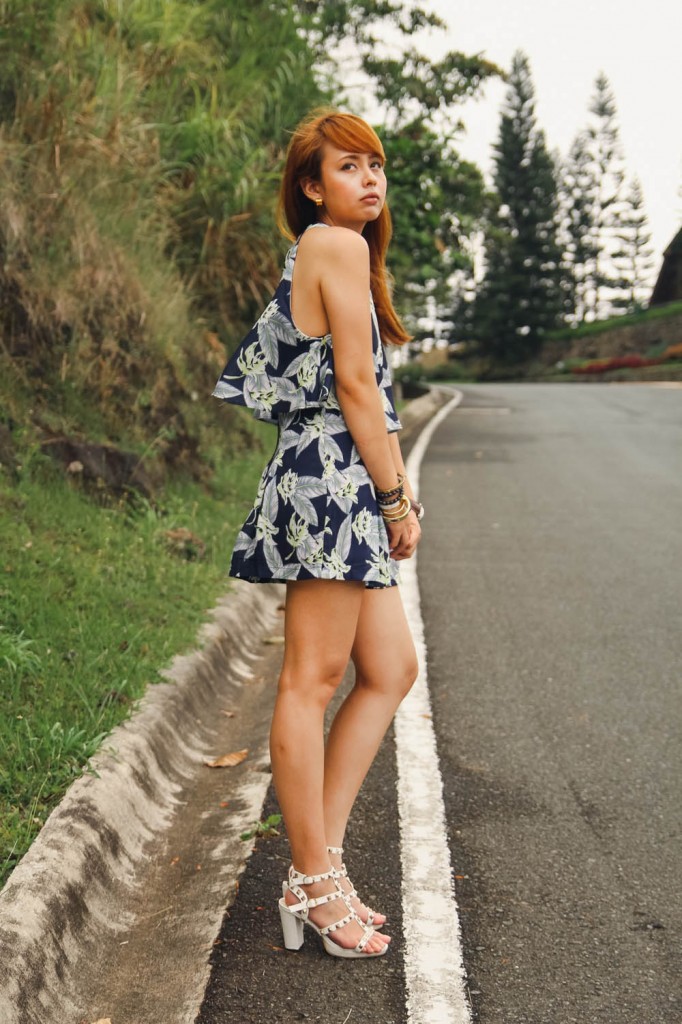 Romper: Something Borrowed | Heels: Valentino | Bag: Hermes | Bangles: Cartier, Hermes, Blvgari, C. Wonder | Sapphire Beads  | Watch: Panerai | Earrings: Bvlgari
I live for challenges. If you challenge me to something, I will find a way to accomplish it–no holds barred. In fact, I excel when challenged. You know that meme that goes: "challenge accepted?"–that might as well be me on the visuals. So when I was challenged by the GoBuy team to shop on their website with P2,500, I figured I can scour for the best buys without going over my budget. A lot of you might think it's impossible for me considering my propensity to just shop for everything but 'lo and behold, I was able to accomplish just that!
To be fair, it wasn't just my years of experience shopping both online and offline that got me through the challenge–bulk of it is due to the fact that the website is so user-friendly. It's well-designed but not cluttered enough to overwhelm you, and the best part of it all was that the transaction aspect was the easiest I've ever experienced in the history of e-commerce. You can buy anything at the snap of your fingers!
In less than an hour, I was able to come up with products that were less than P2,500 and I was personally surprised with my loot. I was able to get quite a lot–and these were things I truly liked and needed (yes, I needed a gum ball machine). Here are my purchases:
That's a whopping P2,413 pesos for the entire loot. I suggest you try it out yourself at www.gobuy.com.ph!
This shopping challenge wasn't the only thing that made my weekend last December–a quick trip to Tagaytay did so too. Here's my weekend outfit–something dressy but casual enough for a quick trip to this beloved tourist spot. Enjoy!