I'm sure you've all heard the glory of "free internet" by now for Smart Group prepaid subscribers that's taking the country by storm. Initially, when I was invited for the big announcement of Manny V. Pangilinan group, I had no inkling as to what they had in store–in fact, I had no idea which brand or what products were aligned, just that it was something to "uplift the Filipino spirits" and that it was an advocacy.
Many of you know that though I do have a telco preference, I have lines and broadband providers from all networks and I'm quite happy with the services provided (in fact, I was a staunch supporter of PLDT Fibr home). Telco marketing aside, what I very much liked about this offering was that I really felt strongly for making the internet readily accessible to the mass market. It truly is an advocacy and coming from a Catholic school (not to mention, being a member of the work aka Opus Dei), I've always been taught to do and support things for the greater good. This was definitely a cause that spoke to me. As much as I am a child of God, I am also a child of the Internet, and suffice to say, I definitely believe that the internet has vast opportunities! I mean, I wouldn't be in the digital space if I didn't think there wasn't any merit to it. When used right, the internet is a great support for educational endeavors , on top of its entertainment value and advantage to start-up businesses.  
But yes, I digress. I know a lot of you might agree with me on the deeper aspect of this offering but to make everything a bit lighter on the surface level, there is so much to do with free internet. Most regular Joes of our generation use social media accounts to express their everyday thoughts in or at least have important emails to keep track real time; for me, as a fashion blogger, I need internet on-the-go all the time so I can update my readers on my current #ootd or my new "fashion" discovery at any given moment.
But there is that 30 MB cap on the free internet that's transparently being communicated to the public, and although a lot of people are complaining, I just think that at the end of the day… free internet is free internet. Besides, there's so much you can do with 30 MB! I mean, sure, you can't exactly download a movie with 30 MB but let's not abuse what's given for free! For now, let me share with you how I can take advantage of the 30 MB free internet!
You might be wondering what these collage of photos are for. Well, recently, I've been going back to my roots in the form of actively visiting Lookbook again, and uploading little by little, 2 years worth of outfit pictures! Because I'm always mobile (see what I did there), I hardly have time to sit down and operate my laptop just to upload on Lookbook.
So this is where the 30 MB challenge comes in… to give everyone an easier way to visualize just how useful this 30 MB is, I'll give you a hint based on the title–I can upload 20 high-res photos with 30 MB (with a little bit of spare, in fact)! For better appreciation, let me show you how 20 outfit photos based on the images I have yet to upload on Lookbook will look like in one post. Ready, set… go!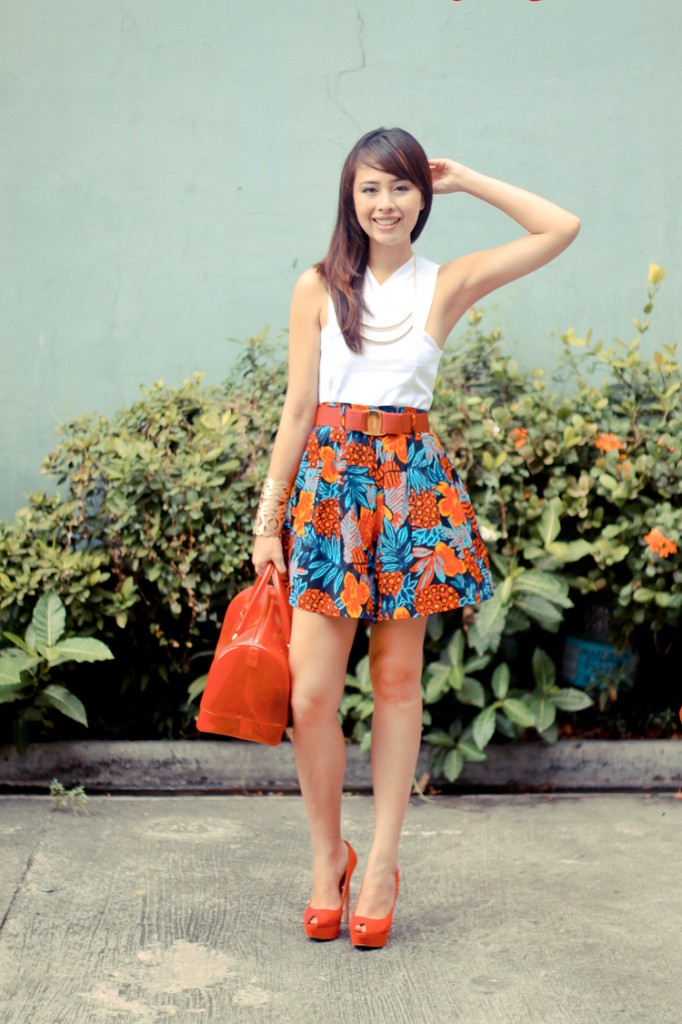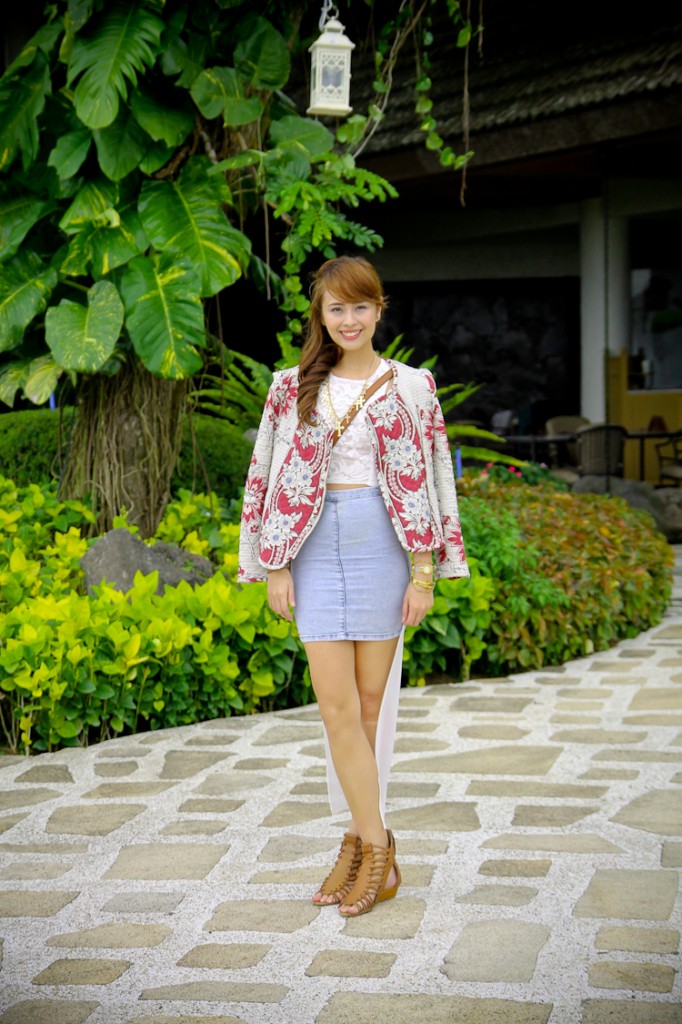 So how about that? That's a whole lot of vanity there, I apologize but I think the point came across pretty clear. If you had 30 MB every single day, see the possibilities of what you can do!