Bag: Balenciaga | Watch: Charriol | Bracelets: Aldo | Baseball Top: Classique Apparel | Striped Cropped Top: Ripples by Jenny | Shorts: Topshop | Necklace: Forever 21 | 
As promised, here is part 2 of my Taiwan post, which I crafted last week before I left for Boracay (there will be one for that too). As mentioned, this was a family-based tour that lasted for a week, all over the various provinces of Taiwan and Taipei in general. It was a nice break from the usual cosmopolitan cities we visited, but the trade-off was shopping… as in, I didn't get to shop as much as I usually do when I travel (and definitely no designer digs this time as Taiwan's designer items are somehow more expensive than the ones being offered in the Philippines).
Hopefully, part 1's vocabulary, as well as narrative, will suffice for this round… in exchange, I will be posting the bulk of my travel photos in this post (and will probably spew some short explanation somewhere in between). Forgive me, the flu that I thought would get cured in Boracay, somehow only intensified (apparently there's a bug and my friends have somehow caught it and re-contaminated my boyfriend and I once again).
The outfit post above was taken in the lobby of our Balinese resort-style hotel in Sun Moon Lake. It's such a pretty hotel, by the way! I shared a junior suite with my sister and my boyfriend–plus we had our very own veranda! I'm a sucker for motifs and nice architecture so despite our stay being short in this hotel, it was by far, my favorite! Here are some more photos of my outfit, which I wore, by the way, to the Aboriginal Amusement Park we visited on the same day. Thankfully, I didn't freeze to death and with the sun out in the amusement park, I was definitely dressed appropriately!
I bought these Chanel espadrilles last year from Siam Paragon in Bangkok. It's my favorite designer errand-wear shoes and it's really worn, as you can see! I prefer it that way as it adds more character.
Prior to visiting the amusement park, we checked out this little tourist park by Sun Moon Lake via a yacht our tour hired. We were very fortunate to ride the former President yacht of Chang Kai-Shek! It's actually why it's entitled "No 1 – President"… yes, our family loves adventure, especially if it involves yachts and water.
The Formosan Aboriginal Culture Village had a long cable car ride, an amusement park, and a pretty park that had a Western-style mansion, fountain, and pagodas.
In the evening, we finally got to head to Taipei. We dropped our luggages at our room in Fortune Hyatt, once again shared by my boyfriend and my sister, before heading out to Shilin Night Market! Shilin is the stuff of legends, back when I was sixteen and new to Taiwan, I was literally in Shilin every single day given that my school was in Chien Tan, a good 10-minute walk. It was nice to see that it hasn't changed much… from some of the store positions to the food (the infamous Hot Star chicken, the candied strawberries, Taiwanese sausages, and so much more).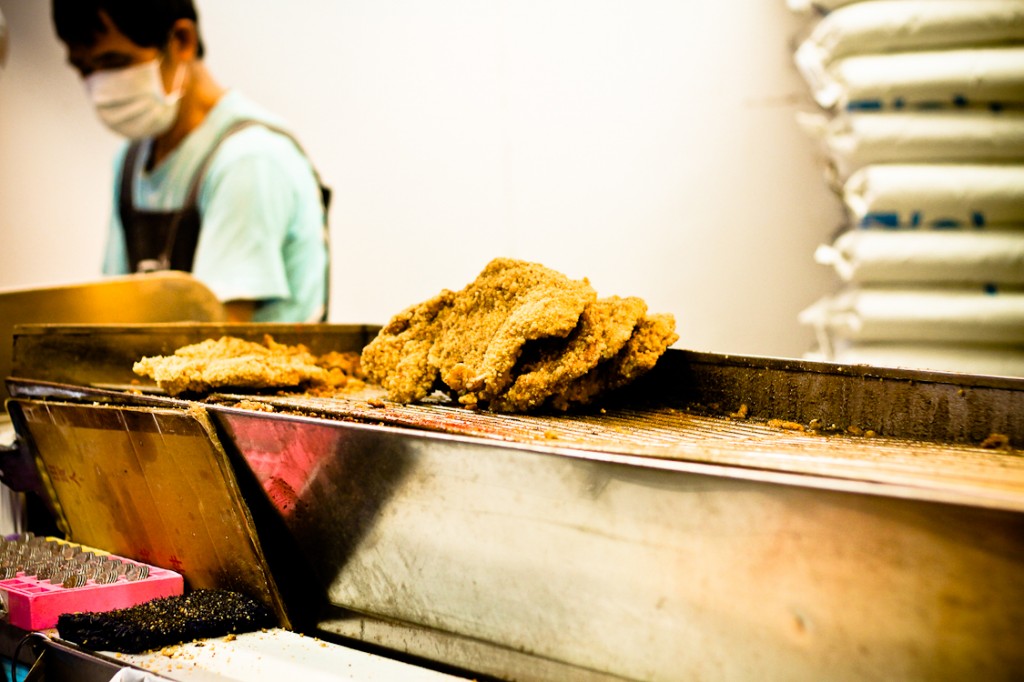 After shopping up until midnight, we retired to the hotel and had a good night's rest. The very next day, we visited the Chang Kai Shek memorial and Taipei 101. Actually, in the next couple of days, we were just around Taipei visiting Xi Men Ding, Taipei 101 area, and Shilin once again! Most are food photos from Din Tai Fung and Agnes B cafe!
This was where all the shopping happened as well–just a wee bit in Shilin and Xi Men Ding, and by a wee bit, I mean just a few items from my favorite Taiwanese local brand 50% (it is so cheap and trendy), then a shitload from Zara and Pull & Bear! The boyfriend and brother went sneaker-crazy at Taiwan's most popular sneaker chain: Momentum.
Top: Topshop | Floral Lace Skirt: Zara | Bag: Givenchy | Watch: Rolex | Bangle, Necklace: Aldo | Sandals: Bella Manila
Dress: Peter Pilotto for Target | Necklace: Pretty Little Blings | Bag: Celine | Watch: Charriol | Bracelets: Bangkok
Top: Zara | Bottoms: Ihana Store | Shoes: Salvatore Ferragamo | Bag: Celine | Necklace: Forever 21 | Watch: Charriol