Emerald Green Peplum Top: Zara | White Jeans: Mango | Necklace: Coloratti | Heels and Bag: YSL | Watch, Ring: Charriol | Gold Belt: Mango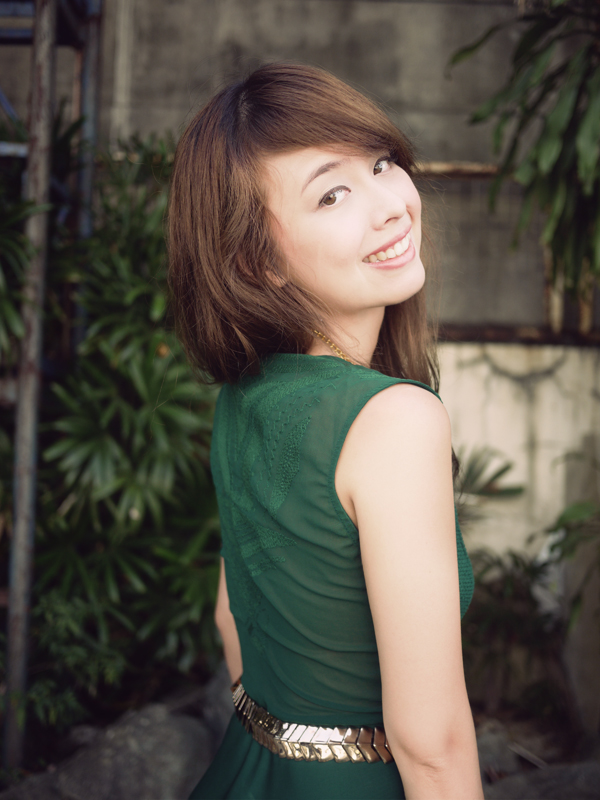 Green is apparently the color of the year, so they say.
I'm all for it considering Chinese Feng Shui advices that those who were born in the year of the Dragon ought to wear green frequently for luck and prosperity. I guess it's the Chinese sensibility kicking in! It's also timely too that late last quarter, a variety of high street stores had been stocking up on merchandise in a variety of green shades–emerald, moss, olive, deep greens, rich greens, so on and forth.
So in preparation for 2013, I was wearing tons of greens. In fact, this outfit was worn last week of November–probably a month after this peplum top from Zara came out (something my soul sister JL and I purchased on separate occasions). On hindsight, I think it's already on sale so I implore everyone to grab one, the sheer floral detail on the back is divine!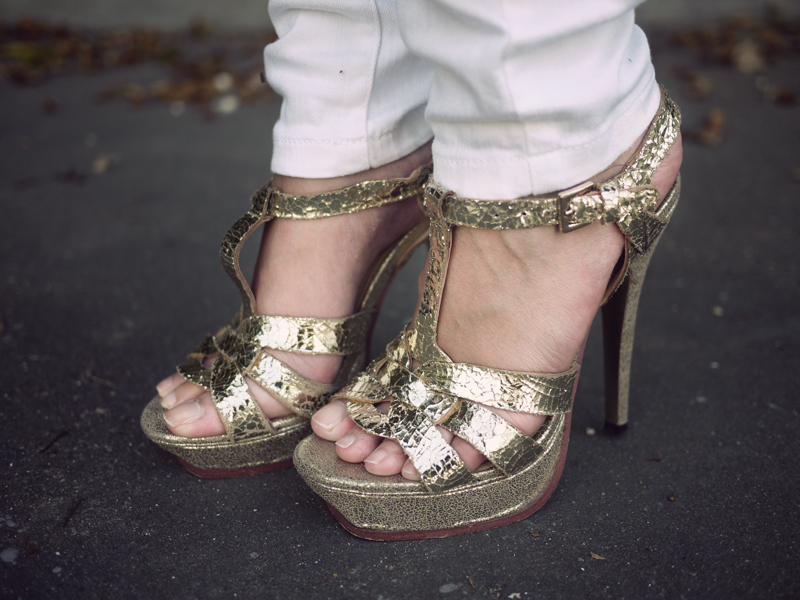 Another thing I'm planning for 2013 is to wear more jeans and trousers. I've only come to appreciate jeans during the last quarter of 2012 and have been on the look-out for the best fitting ones so it's only timely that Wrangler Philippines decided to get me as one of their brand representatives.
Did you know that my first pair of jeans were from Wrangler? My dad got them for me from a trip abroad when I was 3 (or maybe 5)! So when they contacted me, I was pretty ecstatic. What solidified the deal was when the brand manager told me the rich history of the brand which has over a hundred years of denim heritage! Can you imagine? They've been denim trendsetters for over decades! I can't wait to head out and get myself a pair from the brand and concoct an outfit–after all, denim never goes out of style.